"You've Got Mail" is a classic in my book. Kathleen and I have many a thing in common, including our love of daisies. To me, white daises are the best flower. They're cute, simple, happy, and there's just something innocent about them.(Pretty sure they actually mean 'innocent' in flower language.)
Tomorrow is my 18th birthday! It's not something that's ever bothered me. It's just another number. At least, I thought that until it started getting closer. Now I feel as if there's this responsibility I have. I'm going to be an adult, I should do stuff. Now, what stuff I don't know. It's not exactly as if my health allows me to do much of anything.
I'm going to be starting treatment for my Lyme right after my birthday. Most likely, this year will be spent taking meds, reading, and writing my little fingers off. Throw in some housework and some trips out somewhere when cabin fever starts to kick in. Hopefully a few photography field trips, as well. And most likely, several trips up to Louisiana to visit with family(yay!).
Also, I think I'm ready to start the 3rd draft of my hopefully one day novel! Things will be changing. A lot. Again. Surprise surprise. For those of you who don't understand. My writing style is typically refereed to as a "Pantser". Basically I fly by the seed of my pants, winging it all. When I started my first draft I knew nothing about my novel except for the names of my characters and that it was futuristic. I used my first draft to figure things out. The second draft was more of that, working on my weaknesses and figuring out what exactly was supposed to be going on. I would have started my 3rd draft by now, except that I had some major things to work out. You know, like my characters actually having some sort of goal that they were working toward. Downsides of being an ENFP; I'm great at individual scenes, emotion, and characters. It's the plot and thinking ahead that I get stuck on. Which is big when you're shooting for a novel that will probably be more than one book… I'm learning though! Failing isn't something I'm scared of because I have to fail to learn from my mistakes. The likely root of this fearlessness is because I can make sure the mistake never sees the light of day. ;) I am learning, writing a novel is no easy task. But it is fun, and worth the work it takes, and I have a feeling by the time I get to the end of this I'm going to be very happy with my work. I figured out my major problem last night while cleaning the kitchen(when I come up with my best work), and now my charries have goals! Let the games being!
I realized I haven't put up any pictures recently! Here are some of my birthday flowers, and Hannah's birthday double rainbow yesterday! (If you're feeling confused about birthdays right about now; Hannah's birthday is on March 5th(she turned 21), mine is on the 7th. We also have a cousin's who is on the 6th(today!). Cool, huh?)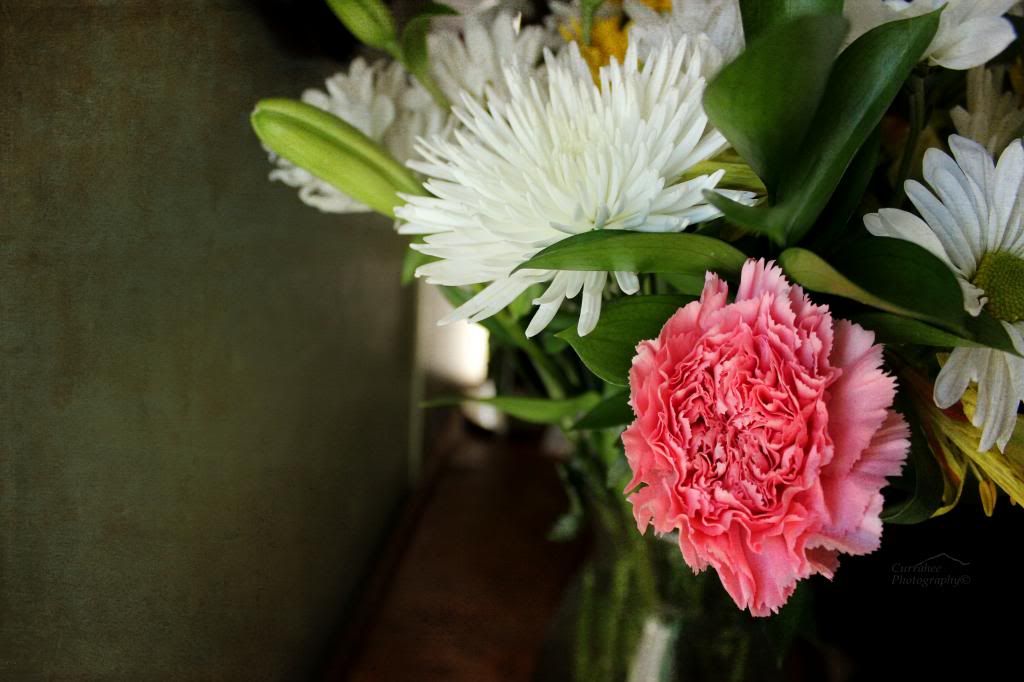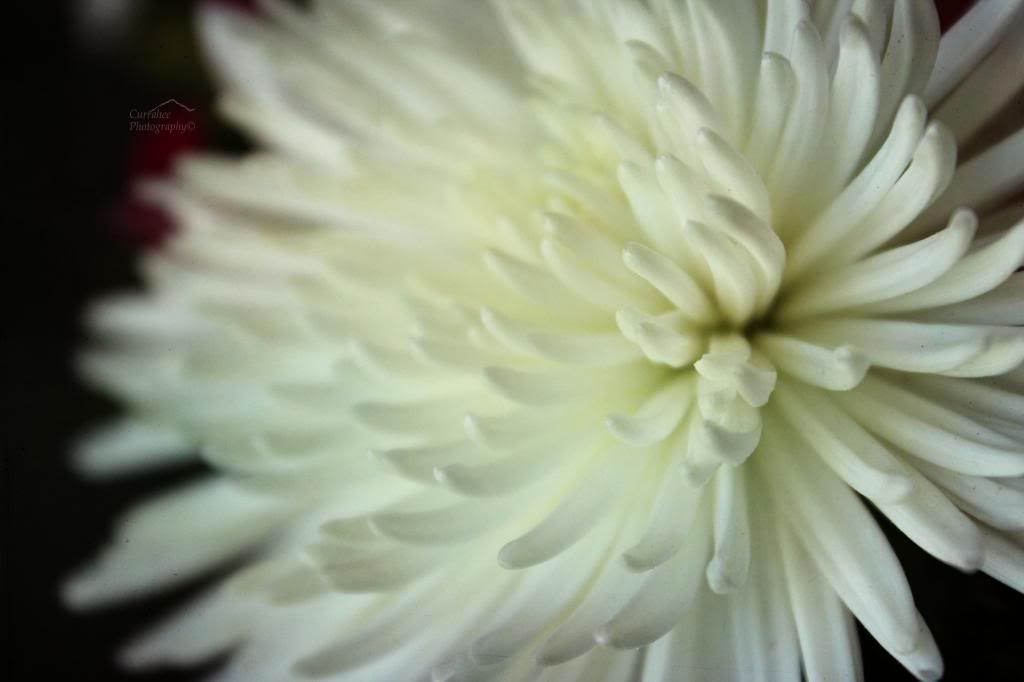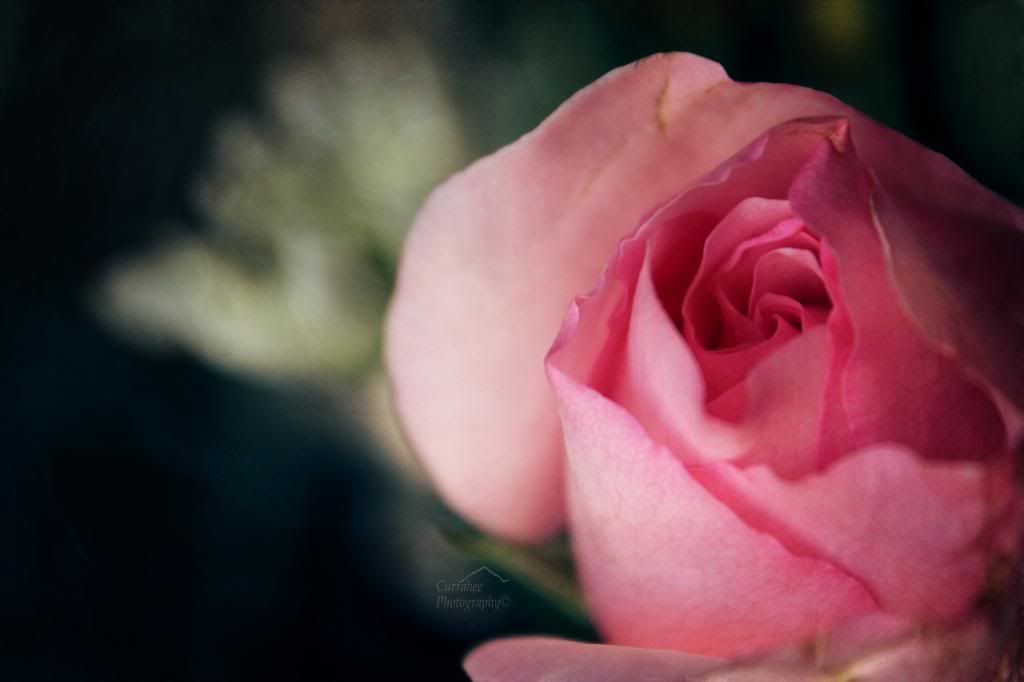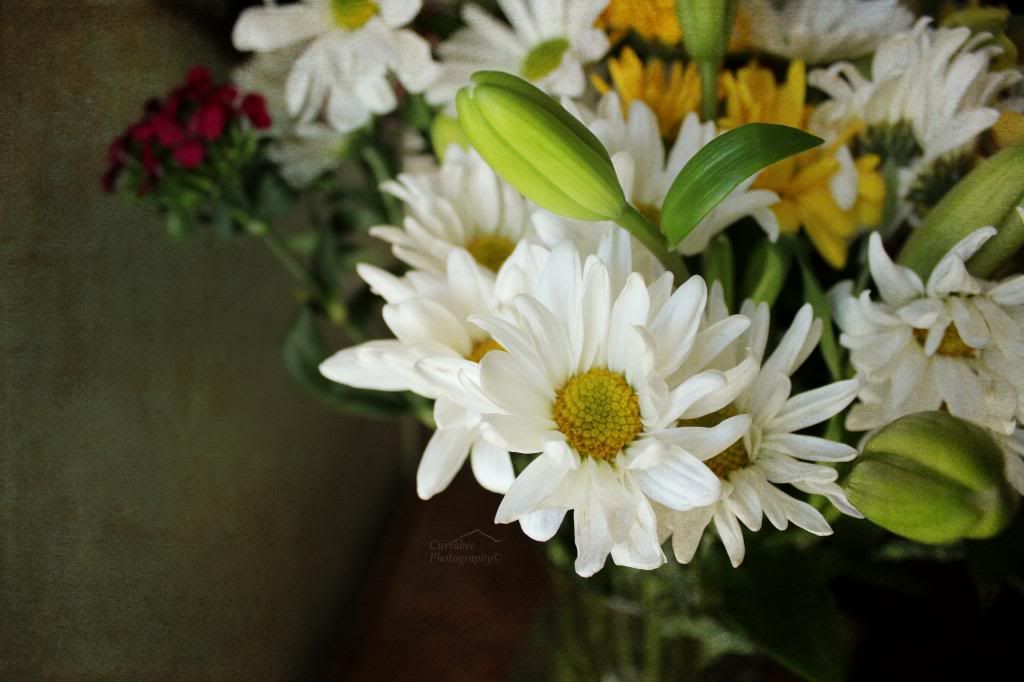 It's hard to see, but the second rainbow is off to the right.
Happy weekend everyone!