These past two weeks seem to have flown by, and yet taken a year to pass at the same time. You know that feeling? Where something crazy happens and every day seems to feel like the summer solstice, but then you realize that two weeks have passed by so fast that you have no clue what day it is?
Well that's what it's been like around here.
Two weeks ago from yesterday my grandfather passed away.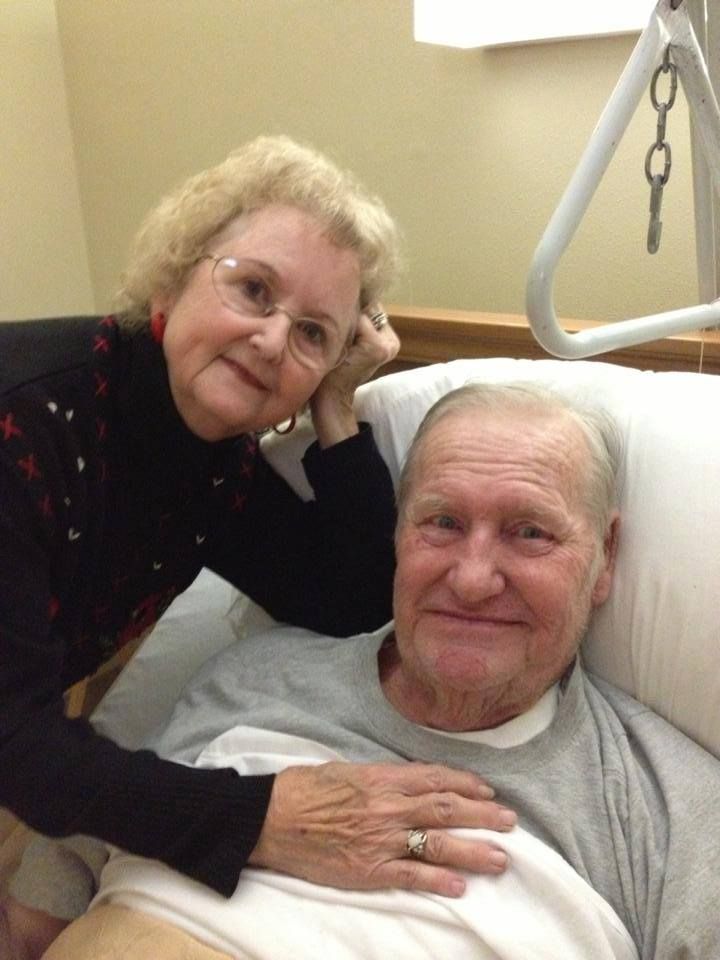 That's my Granny and Papaw.
We packed up left very suddenly for Bossier on Wednesday and stayed until Sunday.
I was dreading the trip the entire car ride, I listened to music, read, slept. Pretty much anything I could to keep my mind busy on a five to six hour long car ride. Little did I know how wonderful it would be. It sounds horrible, I know. But I got to spend time with my family. I got to see some cousins I haven't seen in years, (One of them since I was eleven.) and I'm getting to know them like I didn't before.
The trip I was dreading ended up helping me more than anything else did. Leaving was the hardest part, by Sunday when we had to go home I didn't want to. I knew we had to, of course, but I didn't want to.
I got to spend time with my family remembering Papaw and getting to know people I thought I knew, but didn't really. I think this trip made me realize more than ever just how precious my extended family is to me, and I'm looking forward to getting to know all of them better as time goes by.
This past week has been recovering from trip and starting to take my Lyme pills. I'm being told things have to get worse before they can get better with this process. I'm afraid I haven't been up to doing  much of anything since starting the meds, but that's supposed to be a good sign that they're fighting the pesky little bugs in my brain, as we call them around here. I'm learning to leave my health in God's hands, and also learning to suck it up and take the really big pills. Even if they scare the livin' day lights outta me.
I think that sums up these few weeks and this post. Aside from the picture aspect of the post. Toodles for now, from me and my bluebird minions. We hope you enjoy these pictures!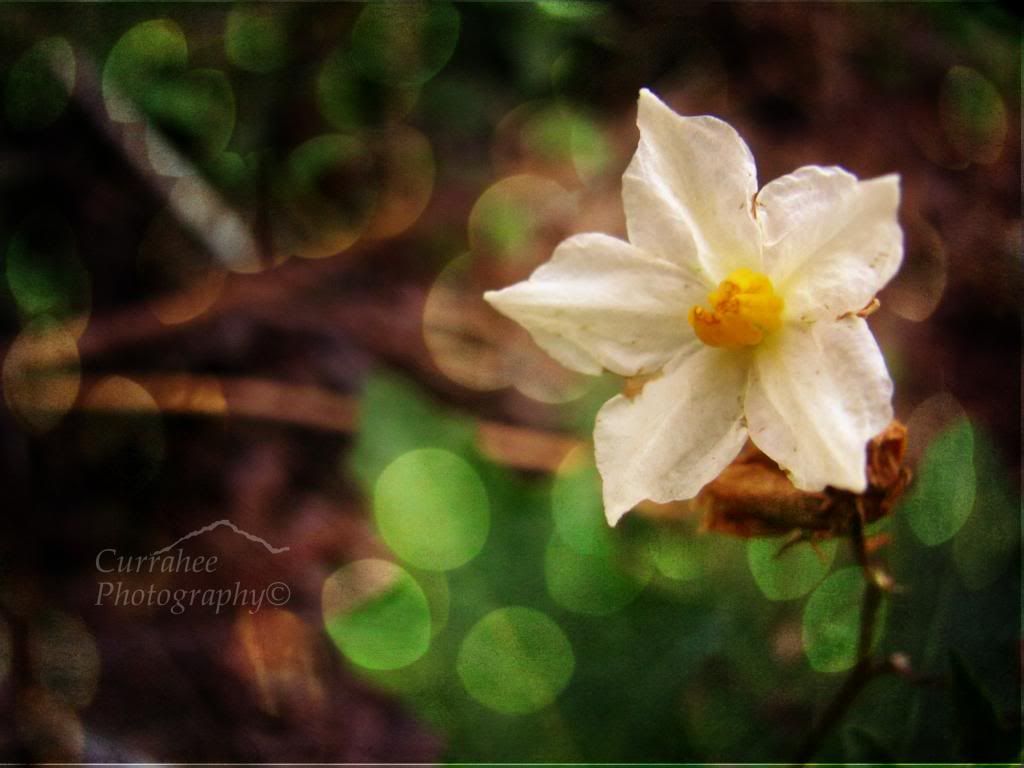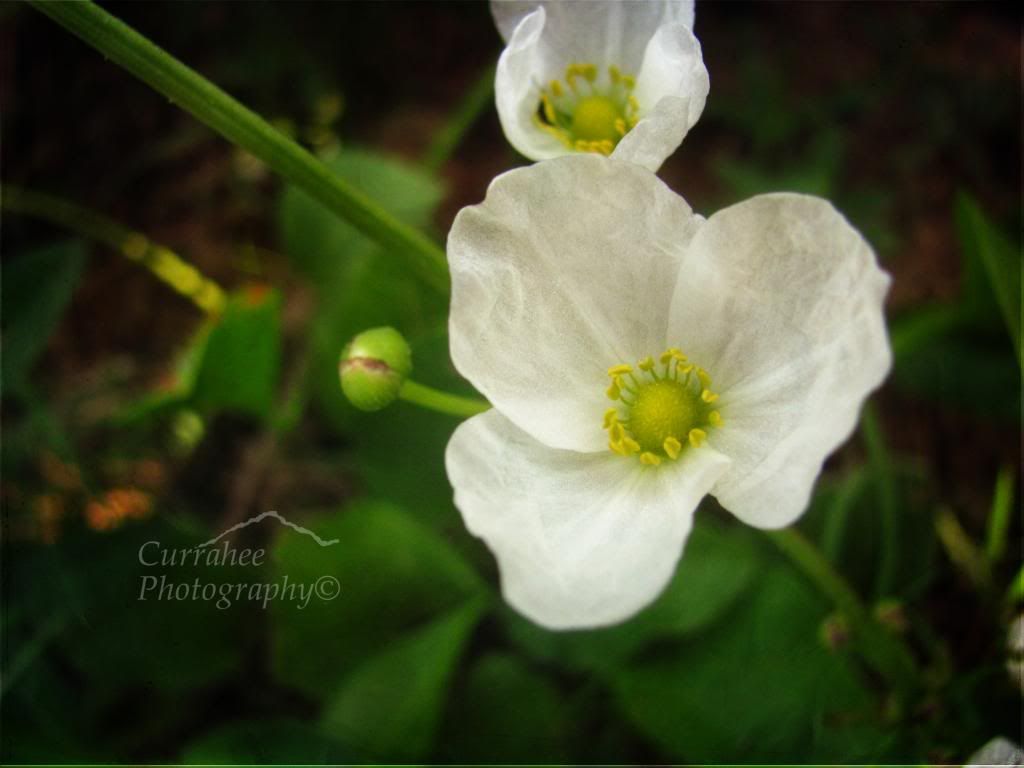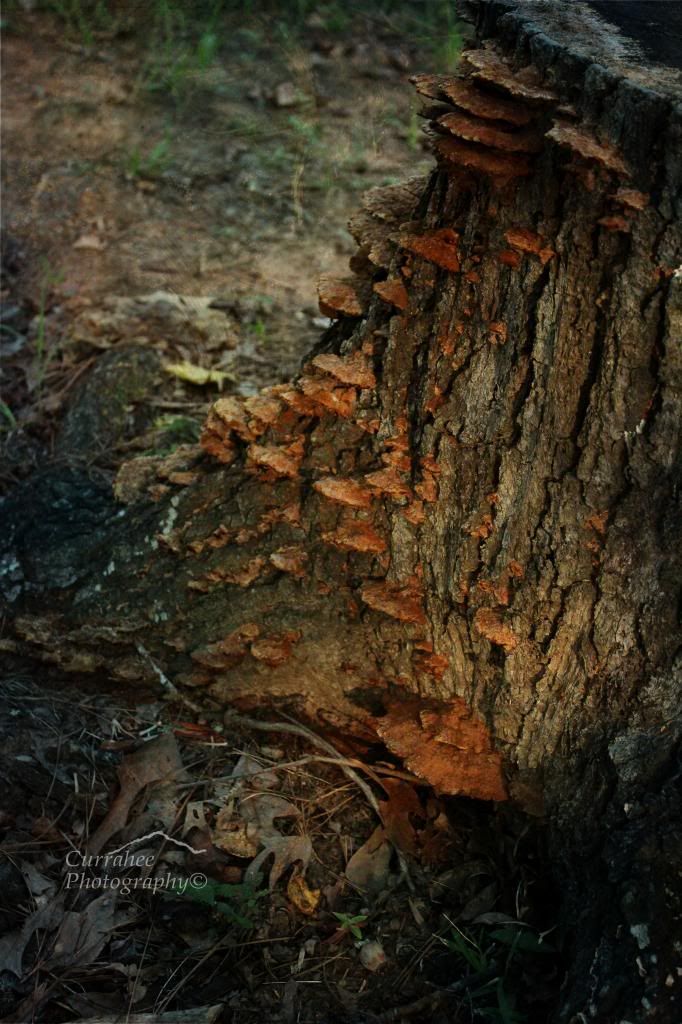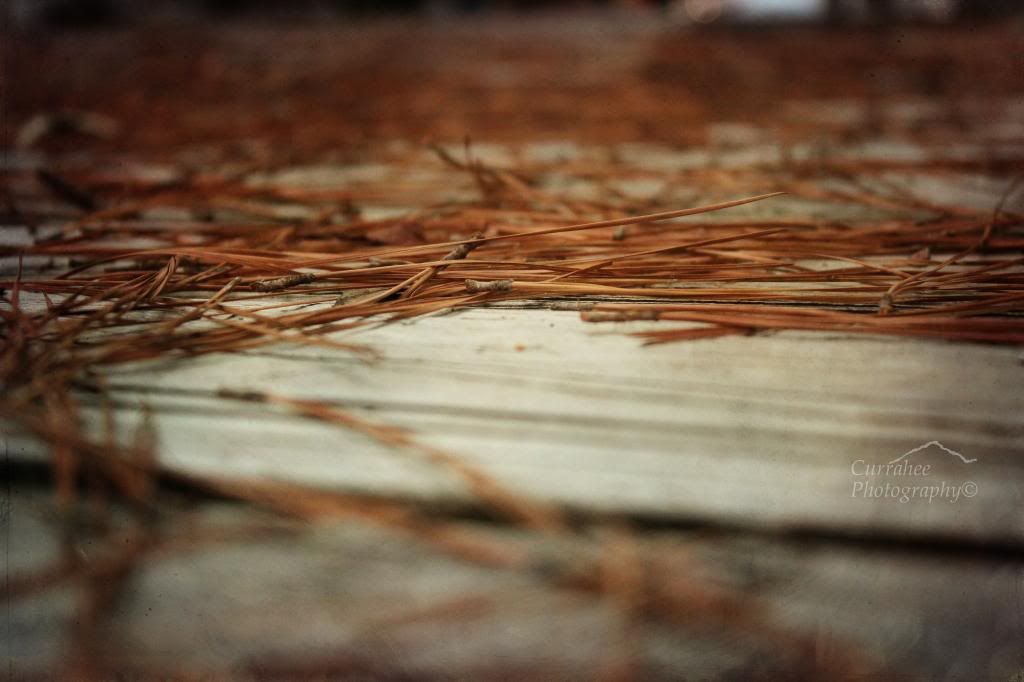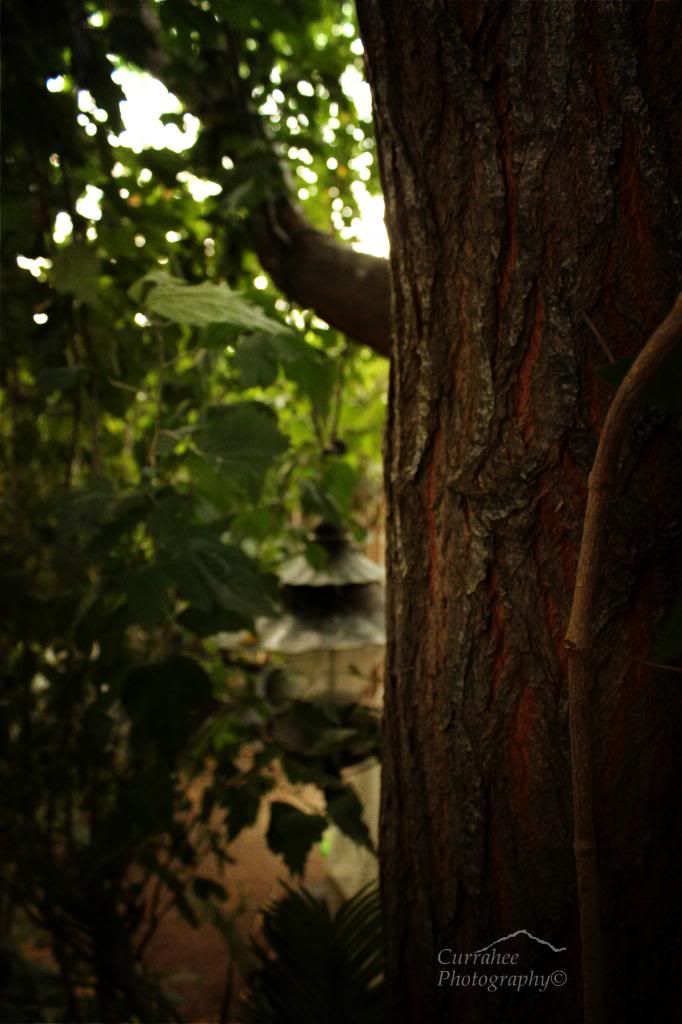 If you didn't understand the bluebird minion I suggest reading.  http://www.threelittlebluebirds.net/2013/07/20/the-ambassador-bluebird/